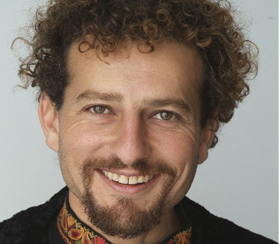 RECOMMENDED BY DAVID WOLFE
With a masters degree in nutrition, and a background in science and mechanical engineering, David Wolfe is considered one of the world's top authorities on natural health, beauty nutrition, herbalism, and organic superfoods. Best-selling author, lecturer, founder of Sunfood Nutrition and Icon.
"When Sunfoods reach plaque encrusted intestines (impacted with mucus and hardened fecal matter), they will not digest properly and a fermentation will occur. To alleviate this situation, one should have a series of 5 to 8 colonics conducted by a registered colon hydrotherapist and also undertake a herbal cleanse such as EJUVA.
It is time to do an EJUVA intestinal cleanse program. This is a one month herbal program that you adopt into your daily routine. Complete instructions are included with each kit. The program assists your body in clearing away macroscopic accumulated debris in the intestines. The results are remarkable and self-evident. The EJUVA system is 100% raw and organic.
Cleansing with an herbal system such as EJUVA, will help to clear away not only physical blockages, but emotional issues as well. When one feels physically stronger and more nourished, it is easier to heal emotional issues.
When one completes a cleanse, energy flows cleanly through the body. The charismatic qualities of bliss, joy, and happiness arise more easily. You will feel a change in your thoughts, emotions, judgments, and motivations. One's focus and concentration are naturally drawn to higher things. You will eventually discover that there is no limit to how healthy and happy we can be. A raw herbal cleanse, such as the EJUVA program, can work wonders for those with eczema as I have seen first hand several times."
Dr. Joel Robbins (M.D., N.D., D.C., PhD
Author, Lecturer, Founder of the College of Natural Health, Icon and Genius)
EXPLAINS THE TOXIC COLON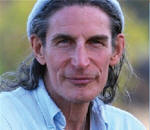 Dr. Gabriel Cousins
M.D. M.D. (H), D.D.
Lecturer, Author, Icon, and Founder of "Tree of Life Rejuvenation Center"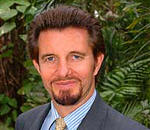 Dr. Brian Clement
PhD, LN, NMD, Author, Lecturer, Nutritionist, Supplement Formulator Extraordinaire and Director of HHI for 30 years.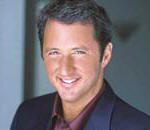 Kevin Trudeau
Best Selling Author of "Natural Cures they don't want you to know about!"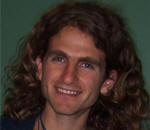 Matt Monarch
Author, Lecturer, Raw Chef and co-founder of Raw World.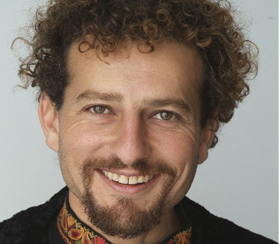 David Wolfe
With a masters degree in nutrition, he is considered one of the world's top authorities on natural health.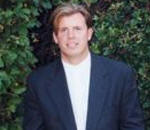 Steve Arlin
Author of "Raw Power" and Co-Founder of Nature's First Law.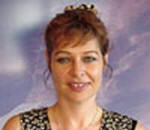 Christine Dreher
Is a Clinical Nutritionist and Herbalist, the President and Founder of Christine's Cleanse Corner, Inc.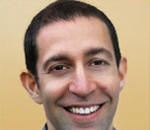 Paul Nison
Author, Lecturer, founder of Rawlife, co-founder of Raw World and Raw Food Chef.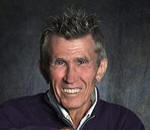 Viktoras Kulvinskas
Best Selling Author, Lecturer, CO-FOUNDER OF THE HIPPOCRATES HEALTH INSTITUTE. Genius and Icon.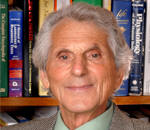 Dr. Fred Besci
Author, Lecturer, Rawfood Pioneer Dr. Fred Bisci has been on a Rawfood Diet for 40 years, Nutritionist and Icon.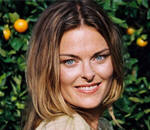 Rene Loux
Author, columnist for Women's Health Magazine, Founder of EUPHORIC ORGANICS, TV show host of It's Easy Being Green.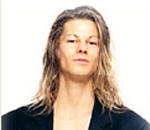 Juliano
Author and Raw food chef extordinaire.